Xero Integration for Accountants
Clients are expecting more from their accountant.
(And we can help you to make a real difference to their business.)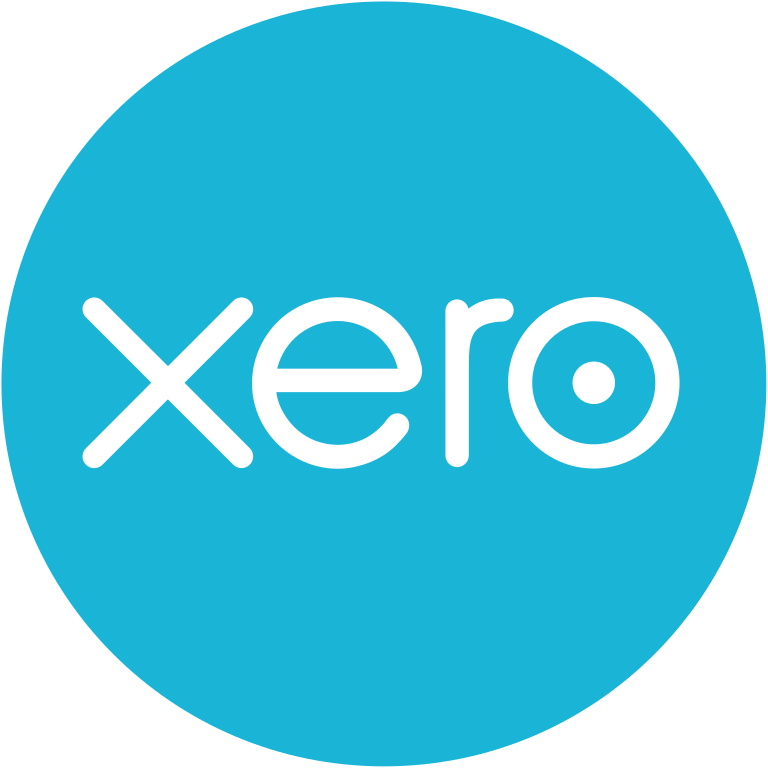 Technological advances in cloud-based bookkeeping packages provide accountants with more relevant, up-to-date information than ever before. As a result, accountants can add real value to their client services by developing their role as business consultants. And if a client has a problem with Xero or their existing software, they will often turn to you first for advice or a solution. If any of your clients are struggling to get spreadsheets, legacy software systems or other processes to work with their Xero accounting software, we can help.
Xero integration for accountants – solving problems for your clients
Benchmark's Xero integration solutions can get your client's software systems talking to each other, and more importantly, talking to Xero. No more entering the same information twice, no more manually inputting data. Just more time for you and your client to focus on business development.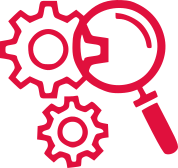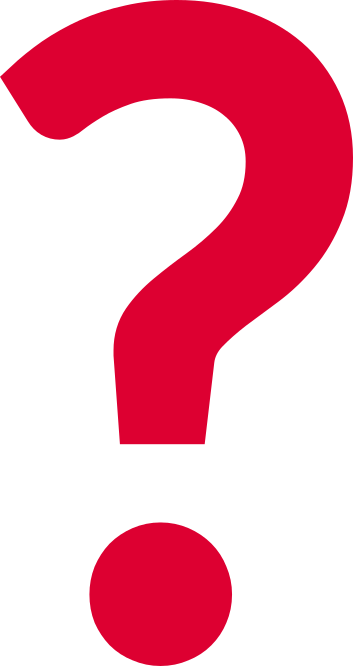 Who can we help?
For the majority of your clients, the off-the-shelf Xero package will work perfectly. But for some, their size, complexity or type of business will make integrating all of their processes in to Xero a real headache. Our software is designed to help businesses with very specific requirements, or problems that standard packages can't solve.
Why work with Benchmark?
We've been working with accountants for over 40 years (we wrote our first accounts package in 1978!) and because we understand accounting software, we never lose sight of the essential functions required by Xero at the end of any process. Seeing things from both a business and accounting perspective is something we are very good at.
Our range of business software includes:
Xero integration
Stock management
Payroll
CRM
CIS
Barcoding
Web applications
Website design
eCommerce
Trade Counter
We understand business, and everything we do has one simple aim – to help our clients to do business better.
Estd. 1978
Helping businesses like yours for 40 years.
We know what we're doing, what will work for you and how to keep your customers happy.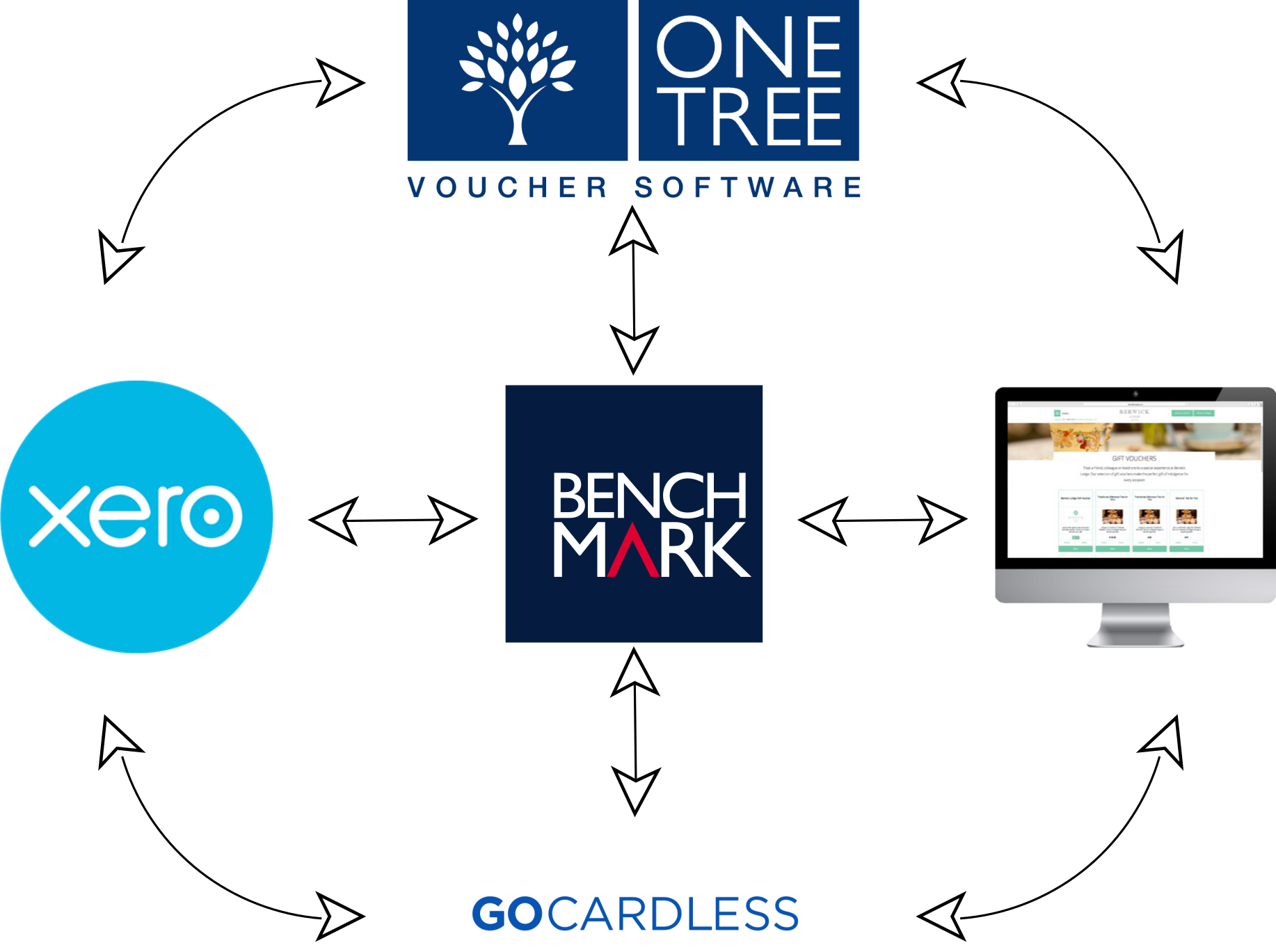 Find out more
To find out how Benchmark Software can help you and your clients, get in touch.
T: 01458 444010
E: in@benchmark-software.co.uk