Xero Integration
Xero accounting software is one of the most popular cloud based systems on the market. And although the standard package works perfectly for most companies, it does have its limitations. So what can you do if your business has processes that don't really fit the way Xero works? Or you use spreadsheets or software that can't "talk" to Xero? Xero integration could be the answer.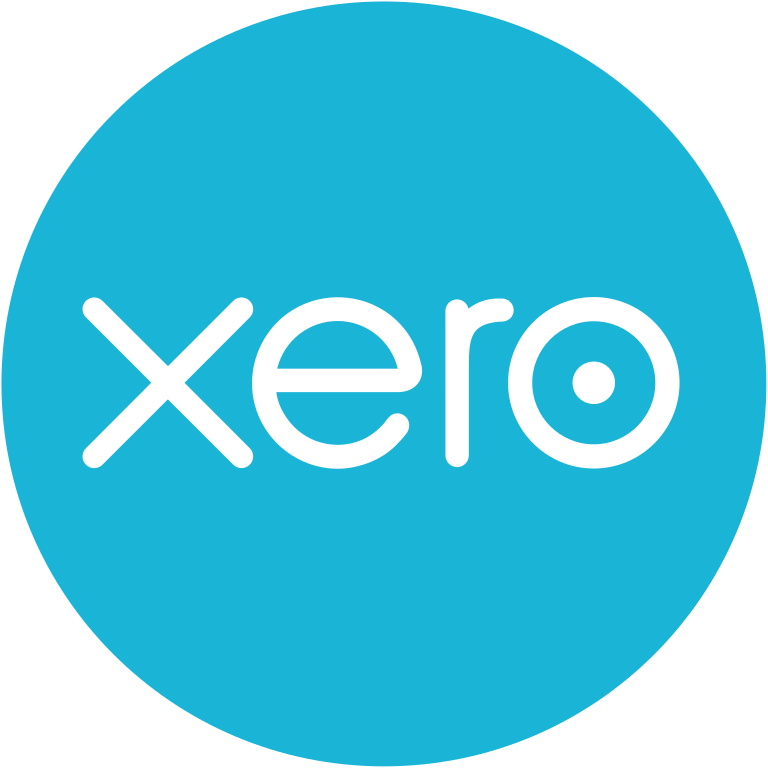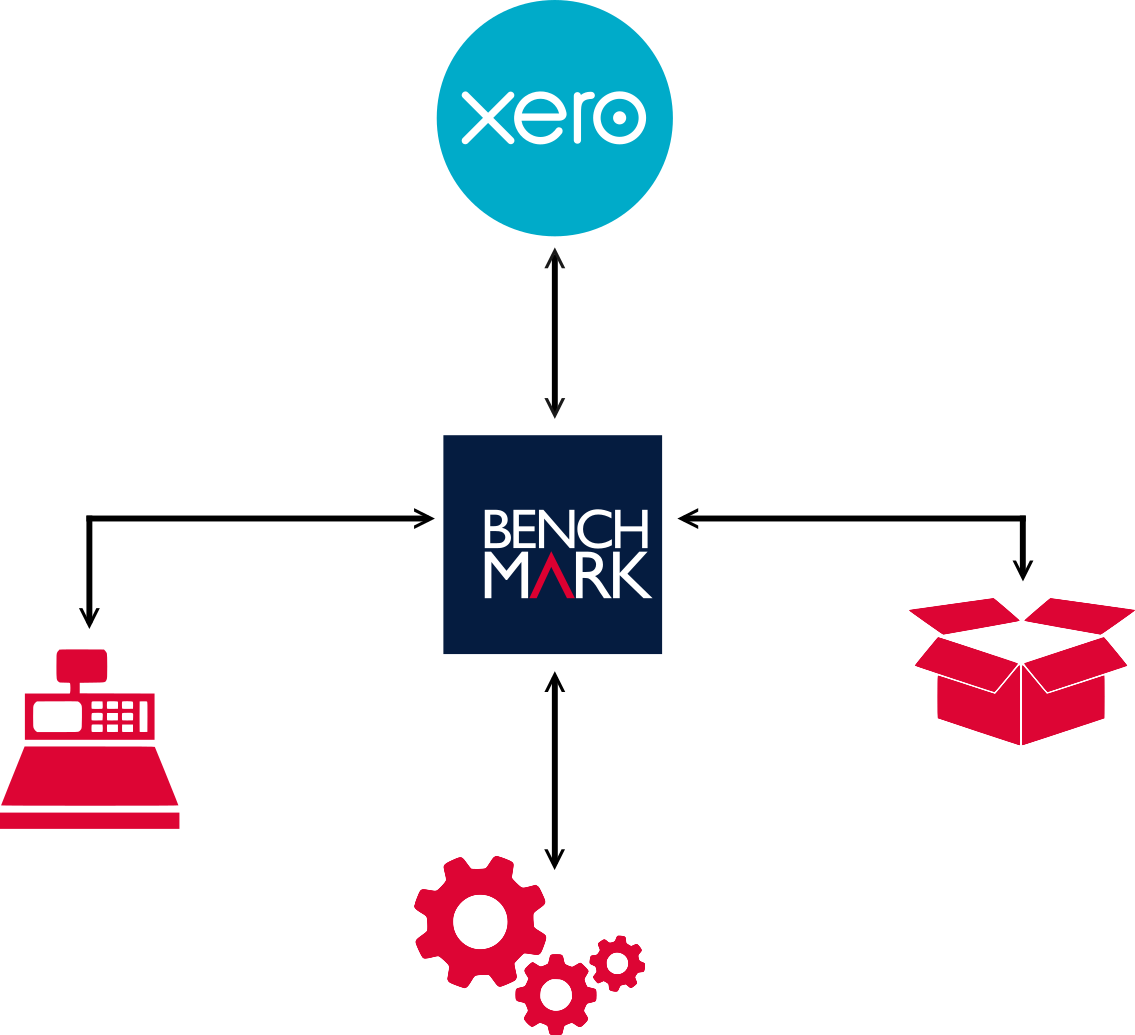 We can help.
Xero actively encourages software houses like ours to use their API (Application Programming Interface) to bridge the gap between Xero and other software packages. The work that we do enables both new and existing software to communicate and import data directly in to the Xero accounts system. This helps businesses to work more efficiently, whilst retaining Xero at the heart of what they do.
Who do we work with?
Typically, we help companies that either need a bespoke software package designed to manage a specific process, or that want to join-up their existing software systems with their Xero accounts package.
Why choose Benchmark for Xero Integration?
We've been writing business software for over 40 years. Software that makes your life easier and helps you to do business better. Our systems are designed to solve problems that off-the-shelf software can't, and our skill lies in identifying areas where computerisation can make a real difference to how your business is run.
And we're always honest about what can be achieved. Sometimes, trying to computerise a process can become more complicated than the problem itself. If this is the case, we'll tell you. We build long term relationships with our clients because we are straight with them. Many have been with us for over 20 years, some for over 30. They stay with us because they trust us.
Our Software and services include:
Xero integration
GoCardless integration
Access and Excel development
Systems Analysis
Stock Control systems
Barcoding
EDI
EPOS
Ecommerce websites
Bespoke development
Web applications
Mobile apps
Payroll and Auto Enrolment
Accounting software
Are you an accountant with Xero clients? Do they need help with integration or bespoke software?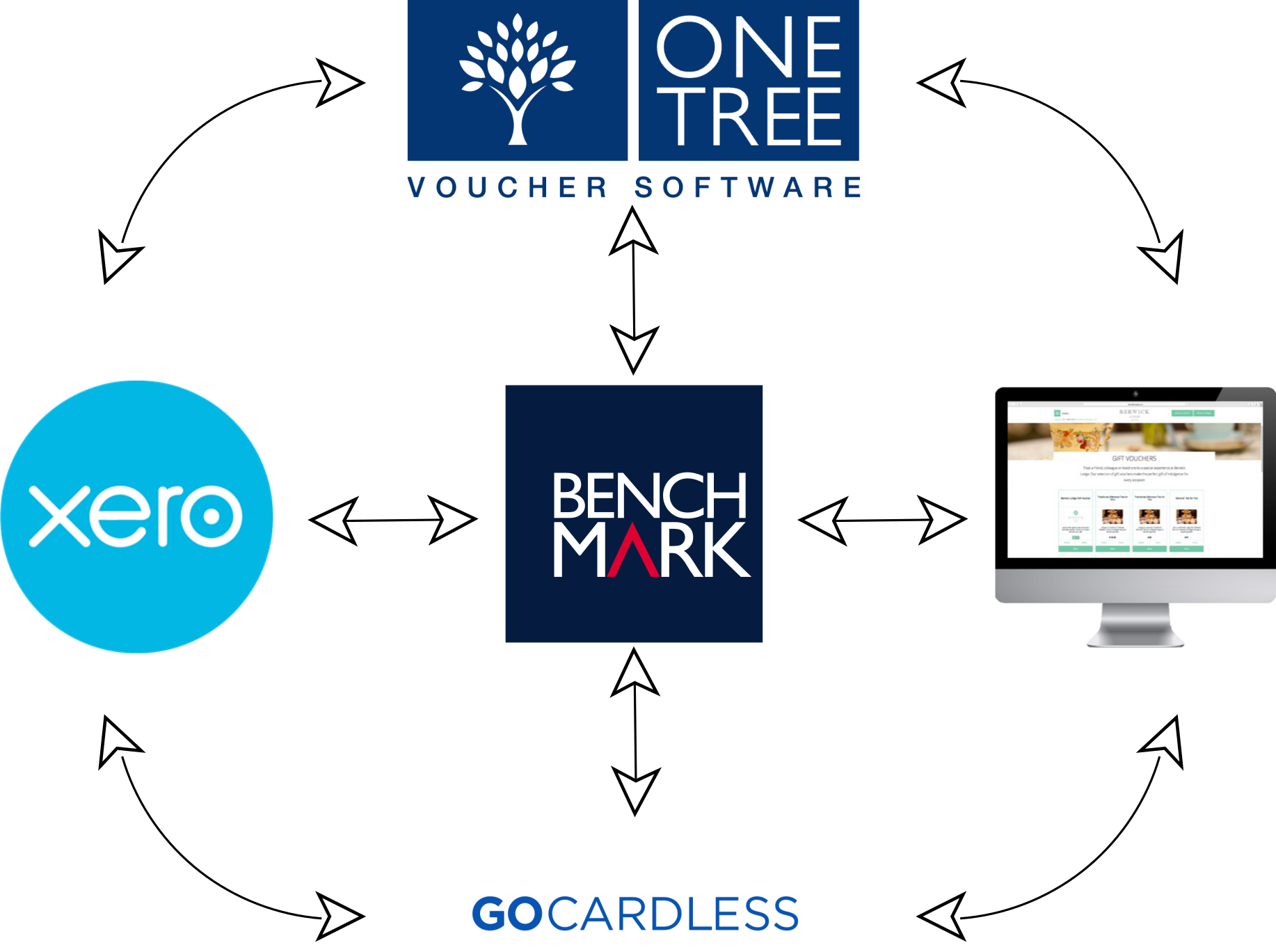 If you run a business and need help with Xero Integration or bespoke software, get in touch…