Benchmark Software has been supplying accounting, CRM, payroll, stock management and point of sale software to businesses throughout Somerset, the South West and the UK for over 40 years.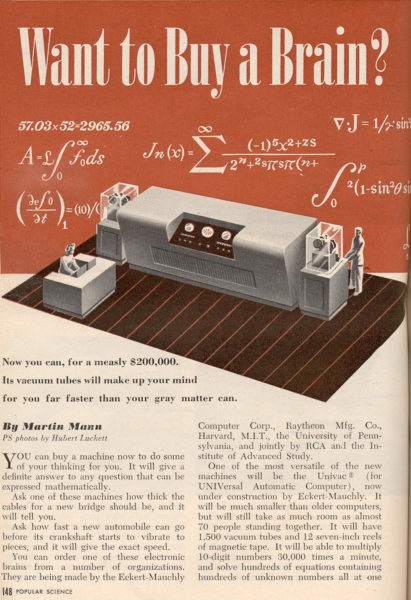 13 years ago we set up our vintage computing exhibition "Want to buy a brain?" (the title of an article about the BINAC – one of the first electronic computers featured in Popular Science in 1949). We did this partly to celebrate 30 years in business but mostly to indulge our passion for early technology!
Because we've been so busy, the exhibition hasn't been out on the road for a while, but we have continued to feature interesting and ground-breaking technology in our customer newsletters. And in an effort to drag vintage tech kicking and screaming in to the 21st century, we have set up a Facebook page and will be writing regular features on our newsfeed.
The time has therefore come to retire the "brain" and replace it with something more descriptive and up to date. We have settled on the name Benchmark Retro Tech with a Facebook page of the same name. And in the first of our new style features we are looking at possibly the most iconic hand-held game system of all time (and yes, we dug one out from our collection and can confirm that Tetris is as addictive as ever!)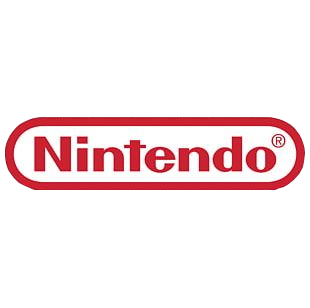 The Game Boy was a handheld console that changed the face of gaming. Developed by the Japanese manufacturer Nintendo, it made mobile gaming accessible to the masses. Launched in 1989, its significant advance was the introduction of game cartridges. Users were now able to swap and play a variety of games on the one console.
The console was originally bundled with the addictive puzzle game Tetris. Indeed, people often bought a Game Boy simply to play this iconic game. This contributed to the Game Boy's success, having sold over 69 million units by 2004. Other Game Boy games have also gone on to become household names – Pokemon, Super Mario Land and The Legend of Zelda.
The Game Boy featured a rechargeable battery pack and a contrast control on the left side, which optimized the LCD screen depending on the angle you were playing it at. In the 1990's, Nintendo introduced the Game Boy Camera that was able to take pictures that could be printed using the black and white thermal Game Boy Printer.
The Game Boy's main competition were the Sega Game Gear (1991) and the Atari Lynx (1989), both of which featured colour displays as opposed to Nintendo's B&W LCD screen. However, the higher purchase price and rate at which they ate batteries ensured that the Game Boy was a clear winner.
As a result, Nintendo continued to develop hand-held game consoles including the Game Boy Color, Game Boy Advance, Nintendo DS and Nintendo Switch – all of which can trace their pedigree to the Game Boy.