How eCommerce can increase your turnover – even if you don't actually sell online!
So what do we mean by that? Our sister company Benchmark Web Design (also based in Street, Somerset) has been rethinking how eCommerce websites can help businesses that don't actually sell products online.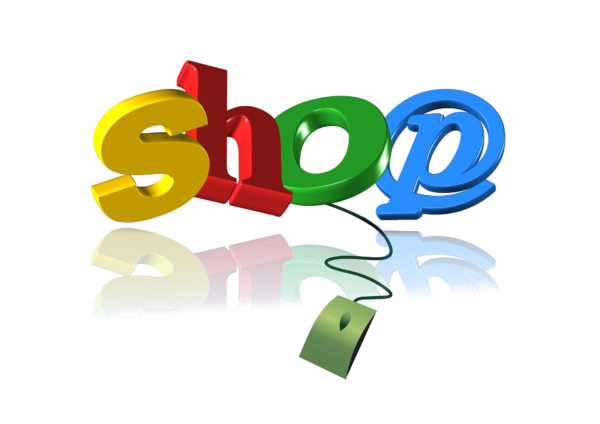 When we talk about eCommerce, most people think about items that are selected and paid for online, to be delivered by post or courier. But what if the products you sell, the way you sell them and your customer base means that this simply doesn't work?
Surprisingly, eCommerce can still give you a competitive advantage, attract new customers and get more business from your existing clients. A well designed eCommerce site means that your sales counter is open 24/7 and your customers can place orders with you from anywhere with an internet connection. You can provide in depth information on your products to help them put quotes together. You can even let them see their own order history and customer specific prices via a secure log in.
In the tough economic climate, anything you do to make life easier for your customers will give you an edge. So let's look at some examples of how rethinking eCommerce can help your business…
eCommerce for Trade Counters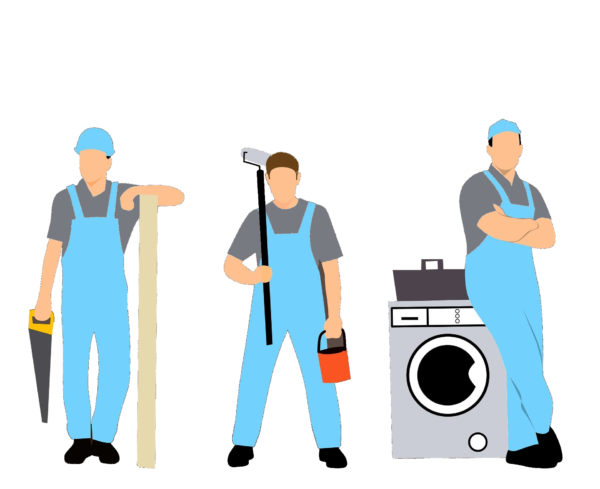 If you run a Trade Counter like a Builders' or Plumbers' Merchant, you are unlikely to sell products to an unknown buyer in a different part of the country. You are also probably not geared up to post or courier bulky products around the UK. Your customers will usually be local and will come in to collect the items or arrange for delivery. And although you may sell retail to the public, the vast majority of your orders will be to the trade.
So how can an eCommerce Trade Counter website help your customers and increase sales?
The biggest headache for tradesmen is taking time out of their busy days to visit or phone you during opening hours. Time that they should be working – earning money not spending it. And there is nothing more frustrating than queuing up at your trade counter only to find that the item they need is out of stock.
By providing a flexible, online facility that allows your customers to check stock availability and prices (including their individual discount structure) via a secure log in, they are able to access their credit account online. Your customers are able to concentrate on site during the day and then place orders at a time and place that suits them (anywhere with internet access). You can then then fulfil these orders manually and make them ready for collection the next day (without the hassle of queuing) or even better, deliver them to site.
Make buying easier for existing customers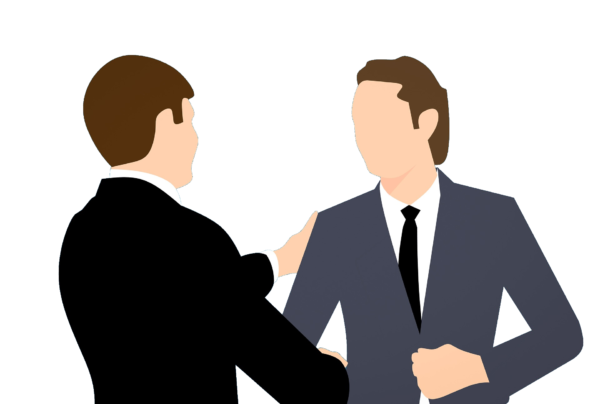 Similar to trade counters above, if you are a business with long term customers that regularly buy from you, you can make life much simpler for them through eCommerce. A well designed site can let them see what they have previously bought, or buy most often. They can repeat previous orders and the site can recognise their account status, allowing credit customers to place orders without payment. This effective online ordering system can improve the service of any type of business, and can actually free up staff members to chase other opportunities.
Integrate your eCommerce website with your accounting software

Taking this one step further, if you really want to streamline your sales and ordering processes, you can integrate your eCommerce site with Benchmark's accounting package. Online orders or sales can be directly imported into the accounting software as sales orders or invoices, saving you time and eliminating errors associated with manual entry.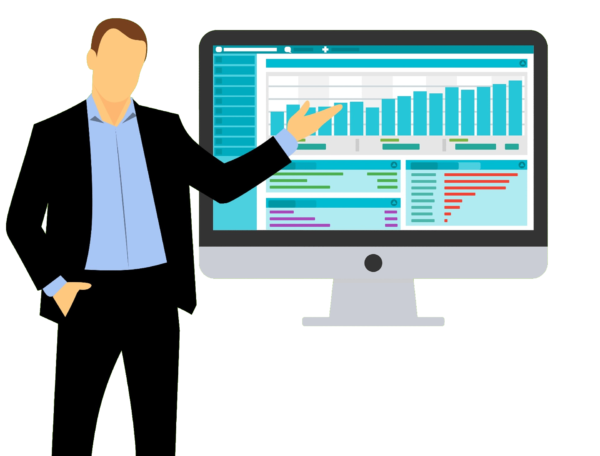 Data transfer can also work both ways. Information from the accounting software can automatically be uploaded to the website. New products, price adjustments and even customer specific discounts on individual products can be constantly updated online through your accounts package. This eliminates the need for repetitive, multiple data entries, improves efficiency and reduces mistakes.
In addition, you only have to deal with one company for all of your accounting and online web services. This cuts down on costs and improves the support service you receive.
Quality information converts to sales
Today more than ever, savvy consumers know exactly what they're looking for, but want to research their options. The internet is the first place they turn to. They will search for the specific product they are looking for, and the sites they visit will be the ones with the best information.
In depth product descriptions, multiple images, videos and customer reviews all help to form part of their buying process. And quality information reassures them that they are buying form a company that they can trust.
The next stage may be a telephone call to find out more, place an order or even arrange to visit you, safe in the knowledge that you have what they want. But it is often the level of detail about an item they find online that will clinch a sale, especially for more
complex or very specific products. So, making sure you give your potential customers as much information as possible about your products is crucial.
Case Study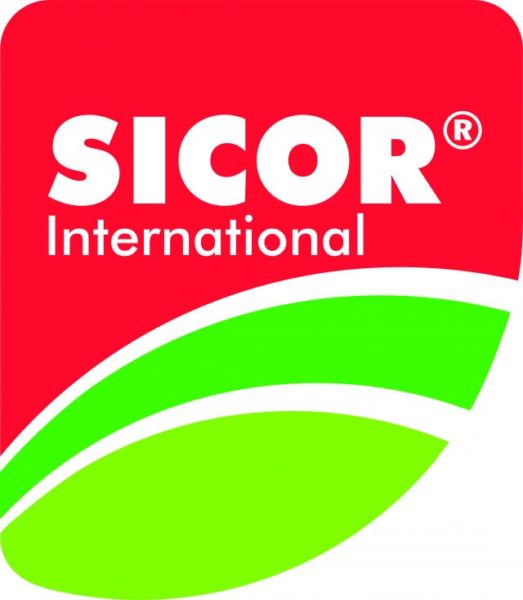 SICOR, based in Dorset, is part of an international group with headquarters in Portugal. They are a rope and netting manufacturer that sell exclusively wholesale to their customers. A pretty specialised business by anyone's reckoning. So how does an eCommerce website help their business?
In this specialised field there are a relatively small number of competitors. However there is also a limited customer base. SICOR found that customers would rotate between different suppliers. Put simply, as fast as they would gain a new customer, they would lose an existing one.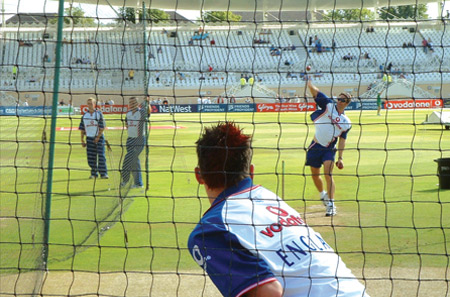 By introducing an online ordering system through their new eCommerce website, it became much easier for customers to place orders, 24 hours a day (important for an international business that has to accommodate time differences). Not only are they attracting new customers, but they are keeping existing ones. Of course, they still have to have the right products, competitively priced; but the online ordering system has made life easier for their clients and improved customer retention.
In addition, as a Benchmark accounting software user since 1996, the eCommerce site has the added advantage of importing the potential orders into the accountancy software, incorporating the special prices set up for that customer and speeding up the process of creating quotes.
At Benchmark Web Design, we consider how different businesses interact with their customers in order to create eCommerce websites that improve the service you provide, give your customers what they want and increase sales.
To find out how eCommerce can help you to do business better, get in touch.