Based in Somerset, Benchmark Software has been supplying payroll software to businesses in the South West and throughout the UK since 1979. Software that makes running your own payroll cost effective and easier than you might think.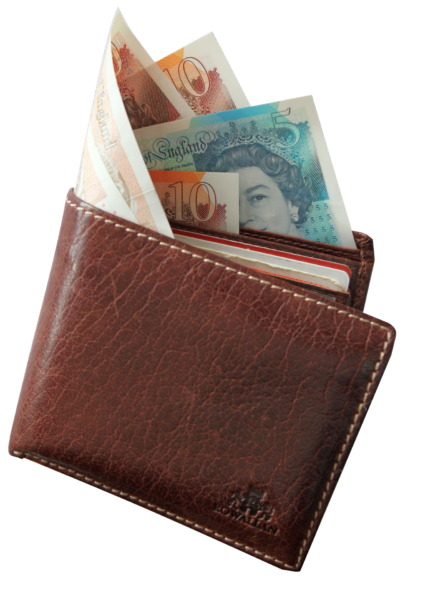 Many businesses outsource their payroll function, but this can prove to be expensive. The thought of doing it yourself can be daunting, and you don't want payday to turn in to an admin nightmare. But with the right software, running your own payroll can be a relatively straightforward process.
Make no mistake, your staff are your most valuable asset. You need to make sure they are paid correctly and on time. Every time. That's why our PY2 payroll software gives you the tools you need to easily manage your own payroll process. You can use it for an unlimited number of employees with no additional costs and PY2 is fully RTI compliant and recognised by HMRC. It includes a complete Auto Enrolment Workplace Pension module and is designed to make the whole process as straightforward as possible.
And unlike many software suppliers, we don't just sell you a package and then leave you to get on with it. Like all of our software, PY2 is robust and reliable. But having dealt with payroll for over 40 years, we know that in the real world there's always the occasional snag. And when you're under pressure and need help, the last thing you want is to be on hold for hours. That's why PY2, like all of our packages, comes with exceptional software support. Just pick up the phone and speak to someone that knows you and your business. No more hold music. No more frustration. Just great support when you need it most.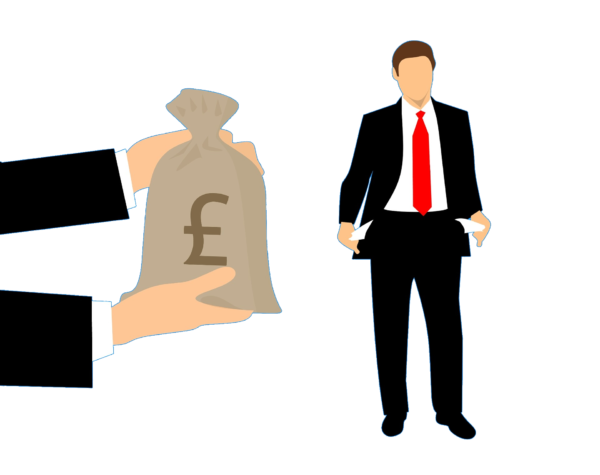 OK, so this sounds great. But what are the key features of Benchmark's PY2 payroll software and how will it help you to take control of your payroll in 2020 / 21?
PY2 is quick and simple to use. For most businesses, running their payroll literally takes minutes at the end of the week / month.
It is recognised by HMRC and is RTI compliant with electronic submissions so you keep the taxman happy.
You can use PY2 for an unlimited number of employees with no additional costs. Most payroll packages charge according to the size of your workforce. This can make it difficult to budget and means that costs can escalate as your business grows.
Full Auto Enrolment functionality. Any business that employees staff now has complicated AE responsibilities that can take time and be a real headache. PY2 includes absolutely everything you need to deal with auto-enrolment, including generating and storing all employee communication so you can manage the whole thing from one package.
PY2 lets you easily maintain employee information. At the push of a button you can create rates and timesheets for individual employees, stay on top of holiday pay and allowances and produce P60, P45 and payroll audit reports.
PY2 can produce hard copy or digital payslips (via email)
For customers that also use Benchmark's Chancellor accountancy package, PY2 can automatically post payroll figures directly in to the accounting software.
So if you're looking to take control of your payroll, get in touch. We can get you set up and ready to go for the 6th April.