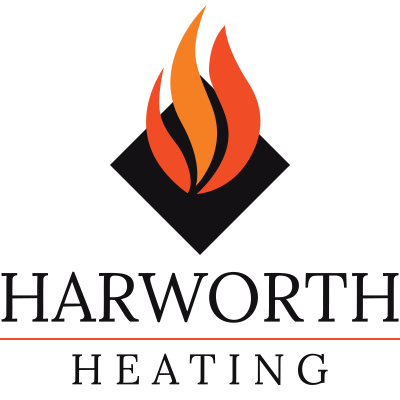 Market Sector: Suppliers of heating products
Established: 1971
No. of employees: 10+
With Benchmark since: 1992
Background
Suppliers of both new products and spares, Harworth carry an enormous range of stock lines that need to be accurately catalogued and easily searched in order to serve their numerous customers quickly and efficiently.
Problem
Harworth has been trading a long time and as a result have a huge range of stock items (somewhere in the region of 70,000!) and a large customer base. This caused two particular problems. Firstly, when their suppliers issued them with amended price lists they had to manually update all of their records – a painful and time consuming process. Secondly, when accessing customer information or arranging deliveries, they had to ask for, and type in full addresses. This was also very laborious and they felt they needed a more modern approach for their customers' convenience.
Solution – Trade Counter Bespoke Software
In order to speed up the process of updating price lists, we wrote a specific, stand-alone piece of trade counter bespoke software that would enable them to instantly update supplier product prices. Price lists supplied on Excel spreadsheets (common practice) are now simply imported and all relevant records updated at the touch of a button.
Streamlining the way they found customers was a somewhat simpler, but equally effective process. We supplied Harworth with our Postcode Lookup add-on, which does exactly what they needed. Their customers now simply give them their postcode (and usually house or building number or name) and their system automatically fills the address fields. This not only speeds things up in-office, but also prevents mistakes and gives a modern and efficient service to their customers.
Client feedback
Sue
Harworth Heating Ltd
Return to Case Studies