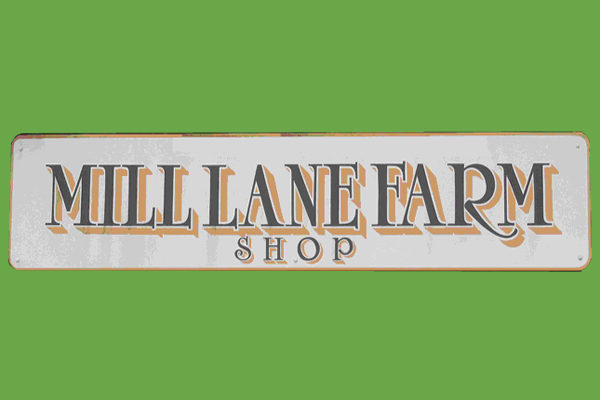 Market Sector: Wholesale Horticultural Nursery and Farm Shop
Established: 1926
No. of employees: 18+
With Benchmark since: 1987
J R Luff and Co is a specialist wholesale horticultural nursery, however have successfully expanded their operations to include a farm shop, gift shop, caravan storage park, pet shop and animal feed suppliers. As a result, their workforce has expanded and the recently introduced Auto Enrolment workplace pension scheme needed to be implemented.
Problem
In common with many small and medium sized businesses, J R Luff and Co were struggling to get their heads around the complexities of the Auto Enrolment pension scheme. They don't have a dedicated payroll or HR department and were genuinely concerned about getting their scheme set up correctly. They employ approximately 20 staff, with the majority on different wage structures.  They are also a seasonal business, with overtime implications during the longer summer daylight hours.  All of their staff are paid weekly, so AE is always on their minds.
Solution – Auto Enrolment Software
Luffs were already using our PY2 payroll software package and approached us in order to solve their AE headaches. There's no getting away from it, AE is complicated, but as with everything we do, we aim to make it as straightforward and pain-free as possible for our clients.  Firstly we sent Luffs a simple enquiry form so that we had all of the necessary data regarding their employees, pay frequency and essential company AE information. We then prepared an Implementation Plan, laying out exactly what needed to be done and when. We then unlocked the AE functionality in their payroll software that gives them absolutely everything they need to manage their auto enrolment resposibilities (including generating and storing all employee correspondence). We then walked them through the process so that they could manage AE for themselves on every payment run.  Finally, our support team were on-hand to answer any queries that may arise moving forward.
Client feedback
Vicky Luff
J R Luff and Co
Return to Case Studies